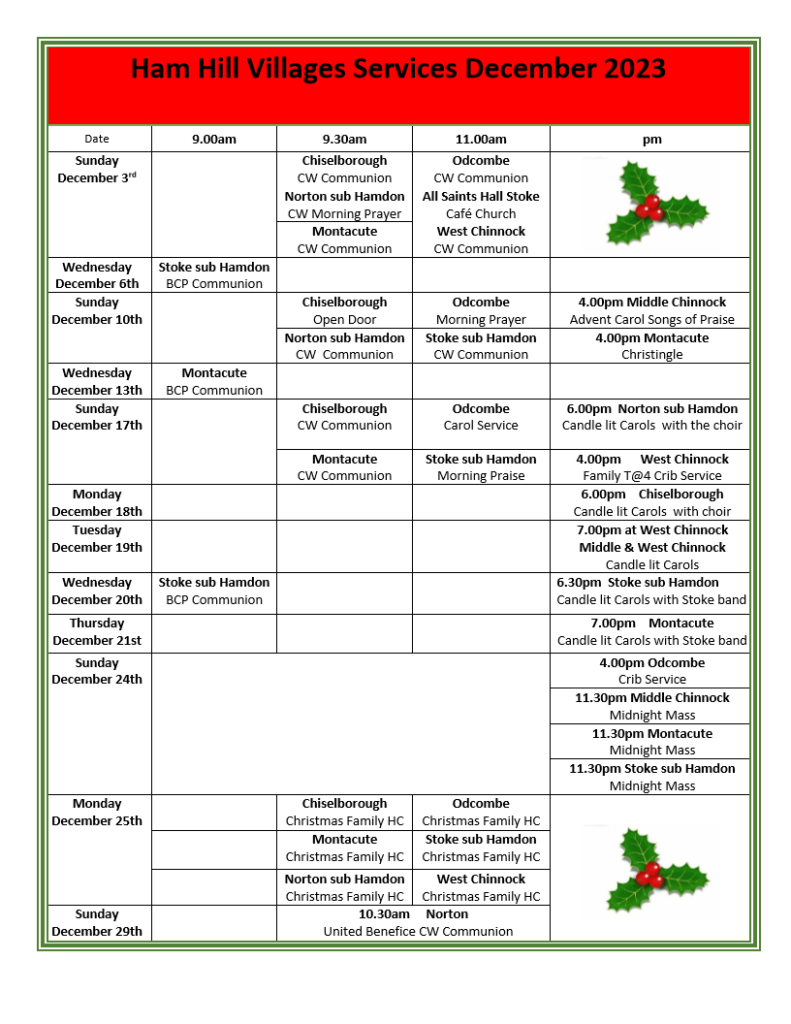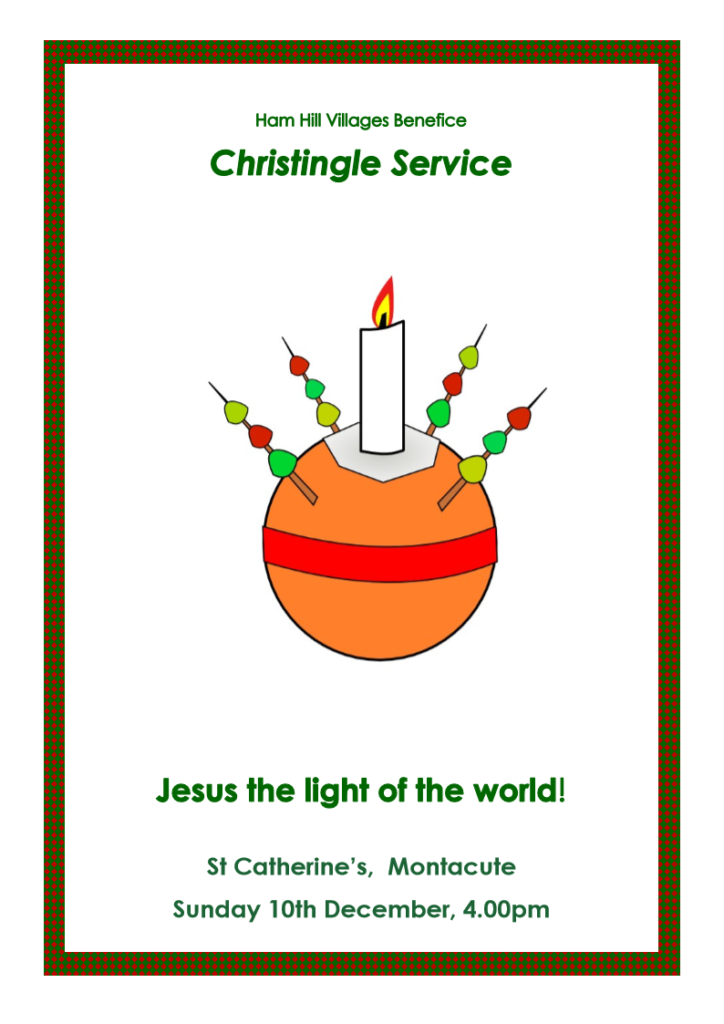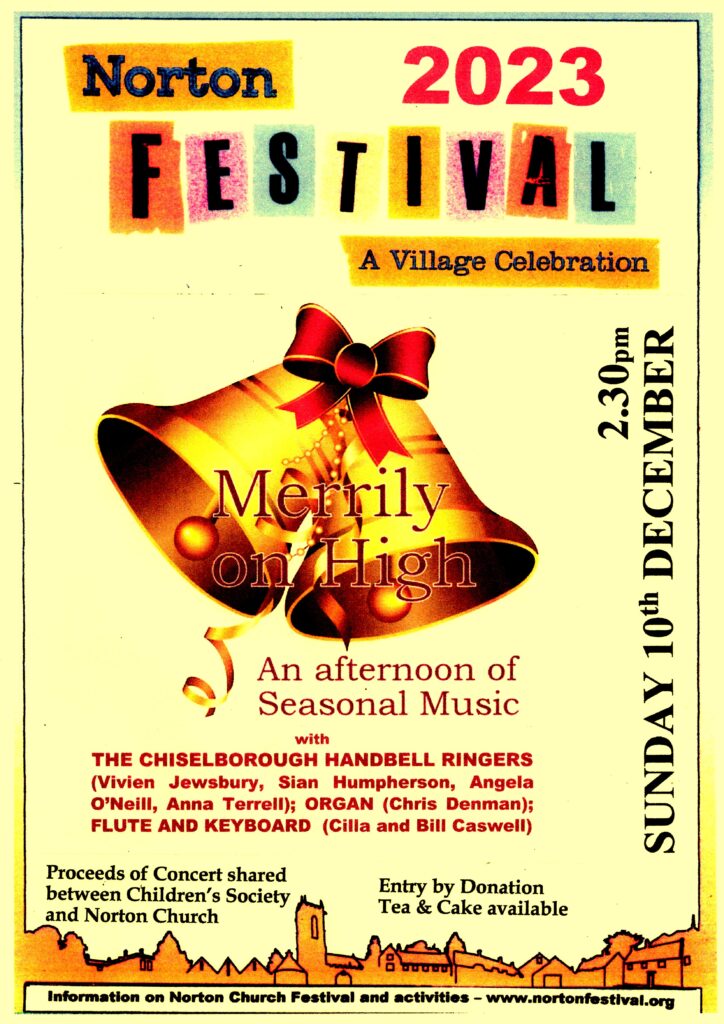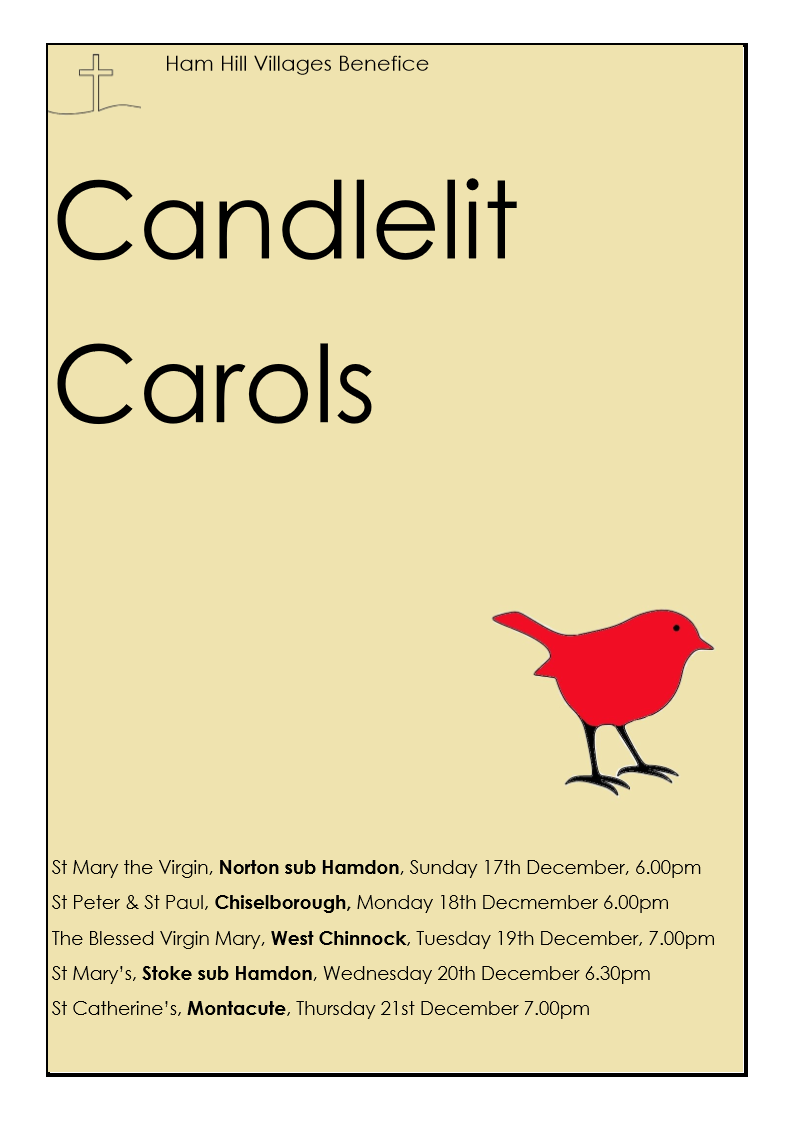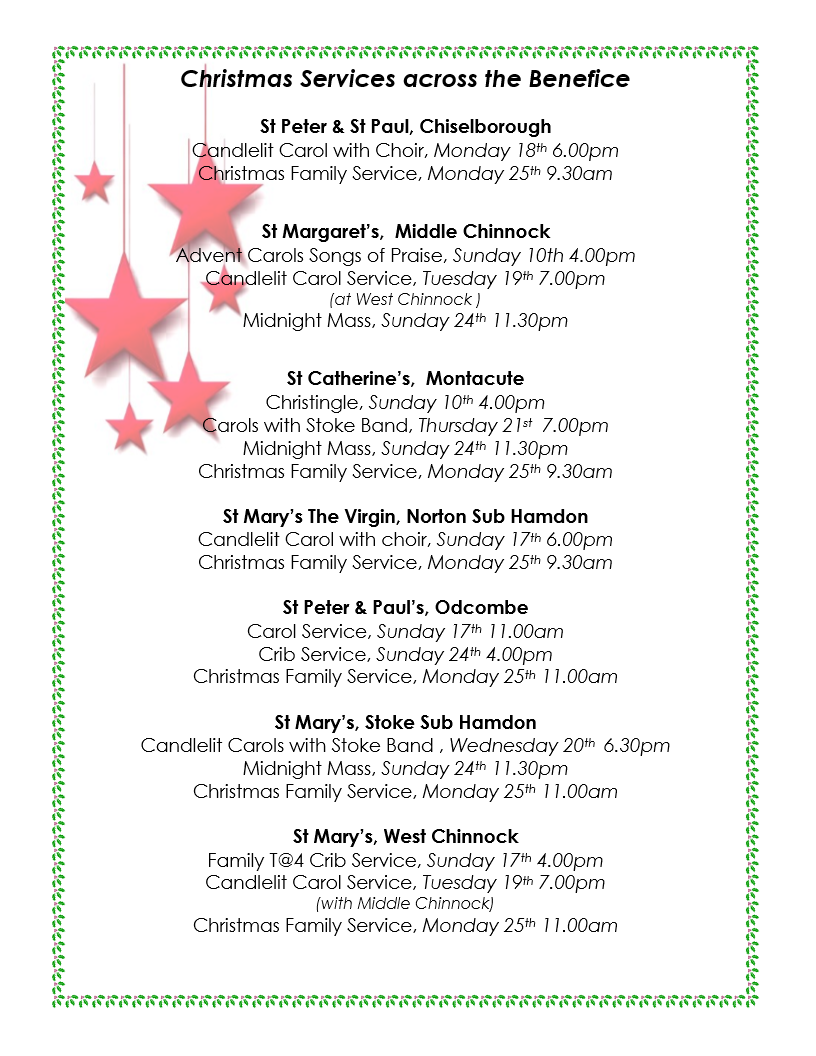 Have you tried using the Diocese Prayer Calendar?
A message from our new curate!
Our new Curate the Reverend Coelette Parkes has asked me to publish this thank you letter:
Dear friends, I would like to take this opportunity to say a heartfelt thank you to everyone across the seven villages within this Benefice. You have given my family and me such a warm welcome! I am deeply touched by your kindness and your love as you welcomed us on my first Sunday and will truly treasure that for the rest of my life. The welcome service was beautifully put together and I would like to thank the Churchwardens at St Mary's for ensuring the smooth running of things before and after the service. Thank you to the Choir and those who led our worship in music and song. Thank you to the Ministry Team & Churchwardens who welcomed me and blessed me with two generous presents. The church looked so beautiful with the flowers & I want to thank the flower arrangers as well as the bell ringers who contributed to bringing glory to our Father in Heaven. Your hospitality after the church service was remarkable and I want to thank everyone who helped with the catering, decorating and organising of the lunch afterwards in the hall. It was delicious and my family and I felt so loved and welcomed. I also want to take the opportunity to thank Revd Nick and his wife Kath for their love and kindness. It is very much appreciated! I am truly blessed to serve alongside Revd Nick within this Benefice. I am excited to be part of this Church family of believers and I thank those who have prayed for me and my family. Please continue to keep us in your prayers, as we also pray for you. I am very aware of the fact that I do not know everyone yet, so if I have missed thanking you, please forgive me! I pray for God's richest blessing on you all. Coelette.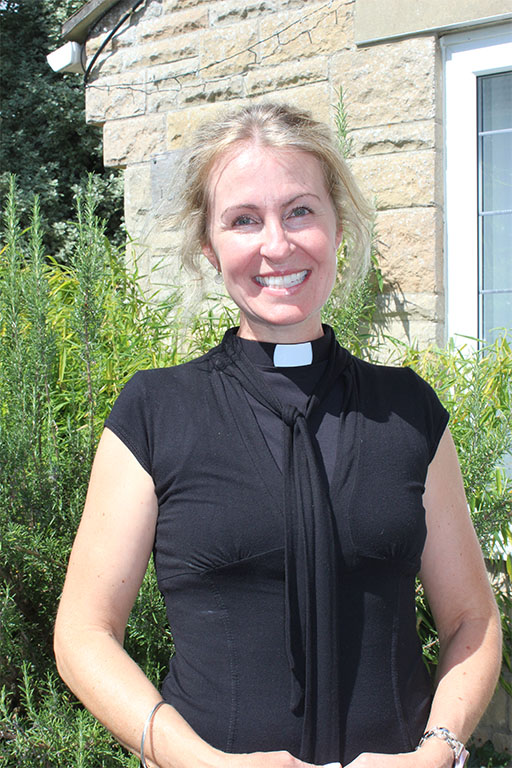 Local News
See more photographs in the Gallery
For all enquiries about Weddings, Baptisms and Funerals please contact revnickclarke@gmail.com – 07485789968
This benefice is a group of seven parishes, located around the famous Ham Hill, just south-west of Yeovil in South Somerset.
The churches include some 160 regular worshippers who are committed to serve God and their communities.
---
We are part of The Church of England
within the Diocese of Bath and Wells
'I have come that they may have life in all its fullness' (John 10 )
SERVICES
When and where, learn more about us and the types of services we offer across the benefice
EVENTS
Meetings, Groups and activities, find out what's going on across the Benefice on our Events Page
GET IN TOUCH
We would love to hear from you. Please contact us via the details on the Who's Who page