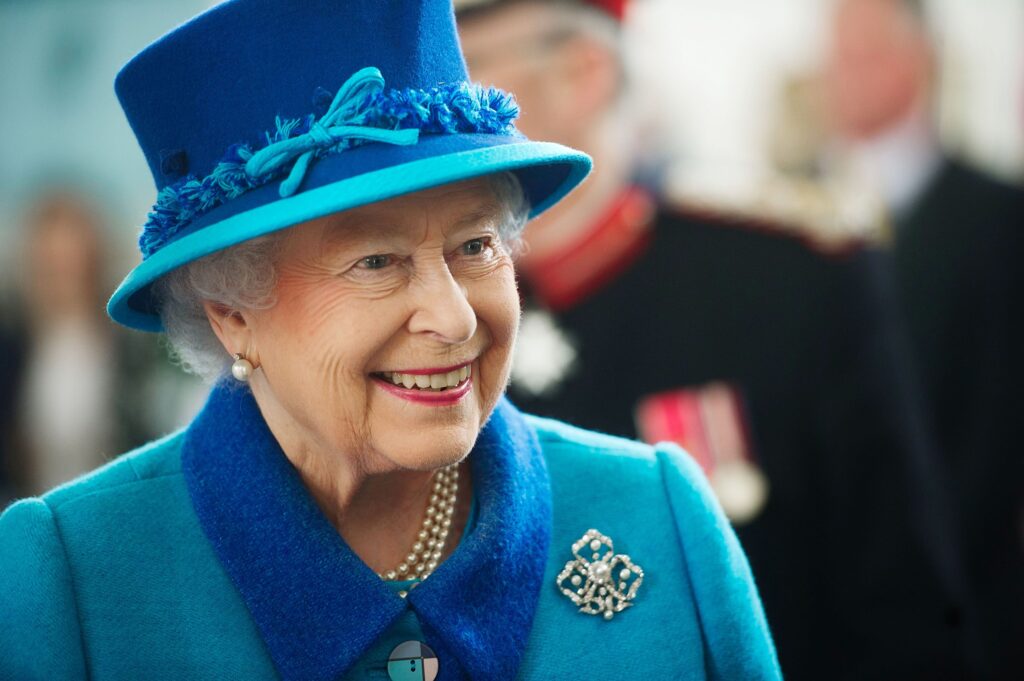 Upcoming Events in the Benefice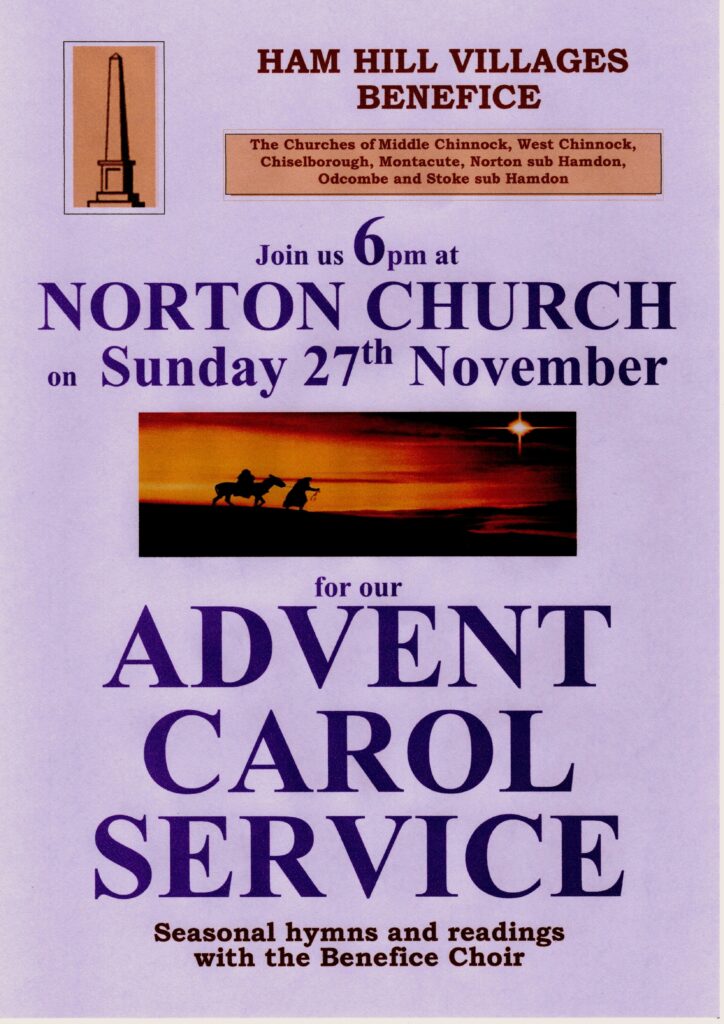 A New Bishop
The new Bishop of Bath and Wells will be installed on November 12th 2022 at 3.00pm.
The installation of the Rt Revd Michael Beasley, 80th Bishop of Bath and Wells will be live streamed to the Bath and Wells Facebook Page.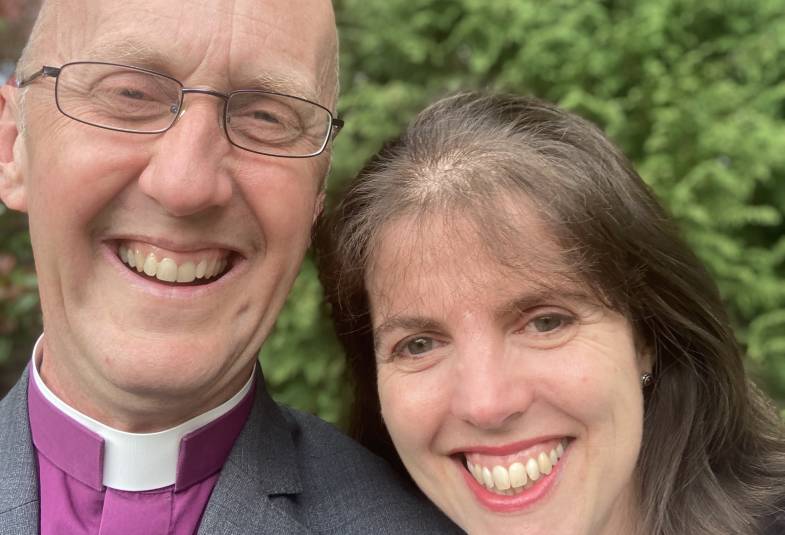 Local News
On Sunday 31st July, the Ham Hill Villages Benefice enjoyed its usual 5th Sunday service, this time in the beautiful St Peter & St Paul's church, Odcombe, but this service was especially special, a really joyous celebration of our wonderful Readers' Ministry in the Benefice as we welcomed Dr Ruth Briggs to our community, from Birmingham Diocese, and presented her with her licence to minister within the Benefice and across the Bath & Wells Diocese.
It was so uplifting to see 80 plus members of all seven congregations coming together in united worship and impressive singing! Readers were very much to the fore throughout the service with Chris Stock leading, Colleen Jerrold and David Mangles reading, Susan Laycock intercessing and Ruth, herself, preaching. We did allow our Rector, Revd Nick Clarke, to process in with the Readers and then celebrate the Eucharist, but that was his sole participation – so almost giving him a well-earned 'Sunday off' – and the only part of the service not conducted by a Reader!
Just as encouraging was having time to socialise and catch up with friends from across the Benefice and further afield, after over two years of Covid isolation.
Thanks be to God for a very special occasion.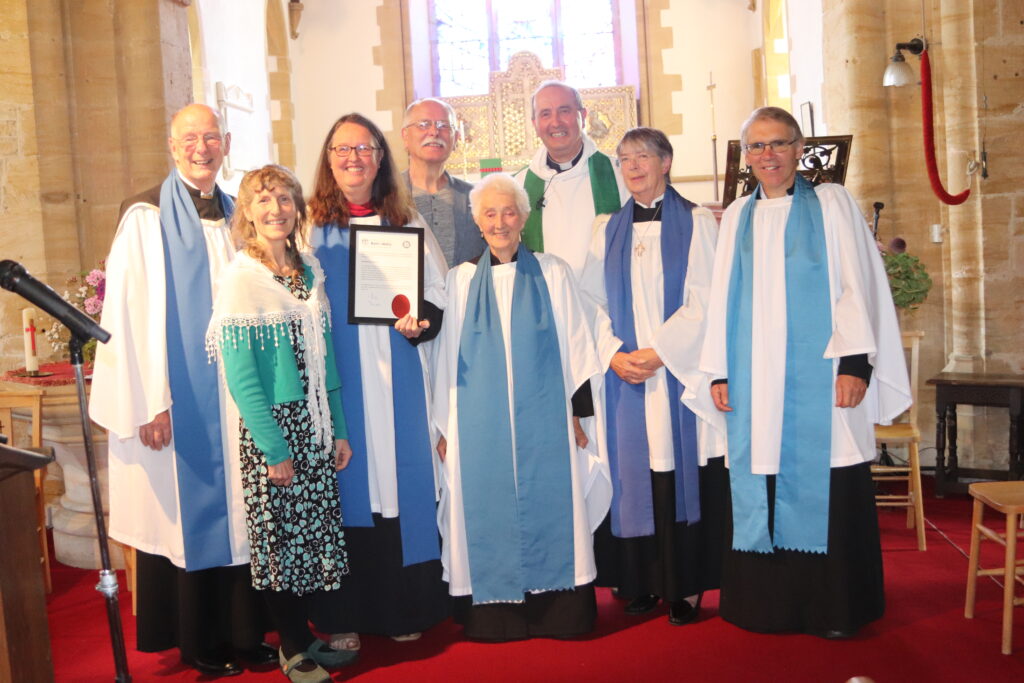 See more photographs in the Gallery
For all enquiries about Weddings, Baptisms and Funerals please contact revnickclarke@gmail.com – 07485789968
This benefice is a group of seven parishes, located around the famous Ham Hill, just south-west of Yeovil in South Somerset.
The churches include some 160 regular worshippers who are committed to serve God and their communities.
---
We are part of The Church of England
within the Diocese of Bath and Wells
'I have come that they may have life in all its fullness' (John 10 )
SERVICES
When and where, learn more about us and the types of services we offer across the benefice
EVENTS
Meetings, Groups and activities, find out what's going on across the Benefice on our Events Page
GET IN TOUCH
We would love to hear from you. Please contact us via the details on the Who's Who page