Note the Parishes currently have a vacancy for a Rector – to see the Parish Profile please click here or to see the Vacancy Advertisement click here.
This new benefice is a Group of Seven parishes, located around the famous Ham Hill, just south-west of Yeovil in South Somerset. It is part of the Diocese of Bath and Wells.
The 7 churches include some 200 regular worshippers who are committed to serve God and their communities.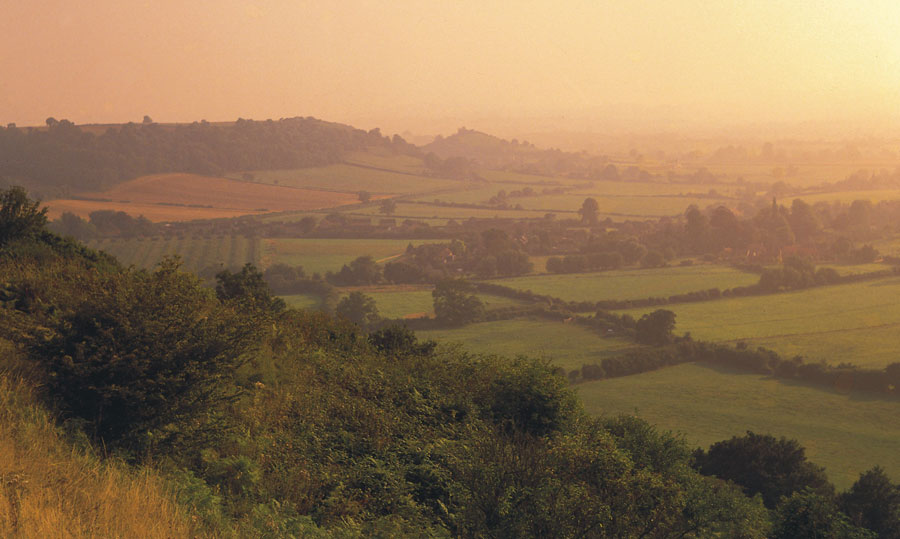 We aim
to provide regular Sunday worship of varying traditions that is inclusive and enables people of all ages to encounter God.
to create opportunities for prayer and to nurture faith and discipleship.
to welcome visitors to our buildings (most are open daily) and to our church services and activities, and for baptisms, weddings and funerals.
to encourage children and young families at regular family worship, Festival events and through our support of the local schools.
to provide pastoral care for the sick, bereaved and vulnerable in the villages we serve, and to engage in mission.
Meetings, Groups and activities, find out what's going on across the Benefice on our Events Page
We would love to hear from you. Please contact us via the details on the Who's Who page
'I have come that they may have life in all its fullness'  (John 10 )