Local News
The Rt Revd Michael Beasley's new role as the 80th Bishop of Bath and Wells was confirmed at a ceremony in London on Friday 1st July, when he was formally given spiritual responsibility of our diocese. The Confirmation of Election is a combination of legalities and worship. During the service the Archbishop of Canterbury, the Most Rev Justin Welby, gave Bishop Michael his charge.
It includes these words from the Archbishop:
"My charge to you today is to Pray. Pray that the suffering Christ, saviour and sovereign, might walk alongside you in the difficulties as well as the joys of the road ahead. Pray that the Holy Spirit, comforter and advocate, will empower you to bring comfort and strength to the world and His church as you welcome others to the path of the Cross. And pray that God the Father might guide you in this calling – on the good days and the bad days – by His infinite grace and power, that the world might know and believe the Good News of His Son who died and conquered death. "

We pray for Bishop Michael, his wife Lizzie and their family as they prepare to leave St Albans Diocese and move to Somerset. He will not formally take up his new role in Bath and Wells until the autumn.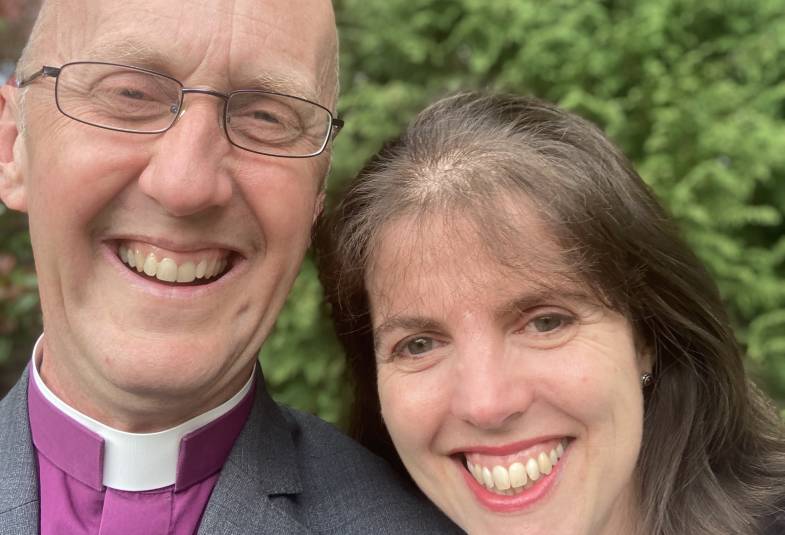 For all enquiries about Weddings, Baptisms and Funerals please contact revnickclarke@gmail.com – 07485789968
This benefice is a group of seven parishes, located around the famous Ham Hill, just south-west of Yeovil in South Somerset.
The churches include some 160 regular worshippers who are committed to serve God and their communities.
---
We are part of The Church of England
within the Diocese of Bath and Wells
'I have come that they may have life in all its fullness' (John 10 )
SERVICES
When and where, learn more about us and the types of services we offer across the benefice
EVENTS
Meetings, Groups and activities, find out what's going on across the Benefice on our Events Page
GET IN TOUCH
We would love to hear from you. Please contact us via the details on the Who's Who page