A message from Revd Annie:
Although we can no longer meet together for a while we are still united in prayer, service and worship as the church family in these villages.
Sunday services
 (and Holy week) are being shared on website via
Services
– 
Services during Covid19 (Click Here)
where each week you will find both family services and adult worship prepared by members of the ministry team.
Prayer continues the daily pattern of Daily Prayer as when our churches were open:
    Mondays Montacute and Middle Chinnock; Tuesdays: Odcombe and Norton; Wednesdays: Chiselborough;     Thursdays: West Chinnock; and Saturdays: Stoke. (On Fridays please pray for the Deanery and Diocese)
    If anyone hasn't received an Order of Daily Prayer already please ask.
Service: thank you to all the church members who are working on essential occupations, volunteering within their village communities, supporting vulnerable neighbours and all those who are at work praying for the nation and each other.
I can be contacted at any time on 01935 824167 or revgurner@btinternet.com
Every Blessing
Annie
Cast all your anxiety on Him because He cares for you. 1 Peter 5 v 7
Vacancy
The Parishes currently have a vacancy for a Rector – to see the Parish Profile please click here or to see the Vacancy Advertisement click here. (In some Browsers it may be necessary to refresh your screen, using the curved forward arrow symbol at the top left of your screen, in order to view the documents)
---
This new benefice is a Group of Seven parishes, located around the famous Ham Hill, just south-west of Yeovil in South Somerset. It is part of the Diocese of Bath and Wells.
The 7 churches include some 170 regular worshippers who are committed to serve God and their communities.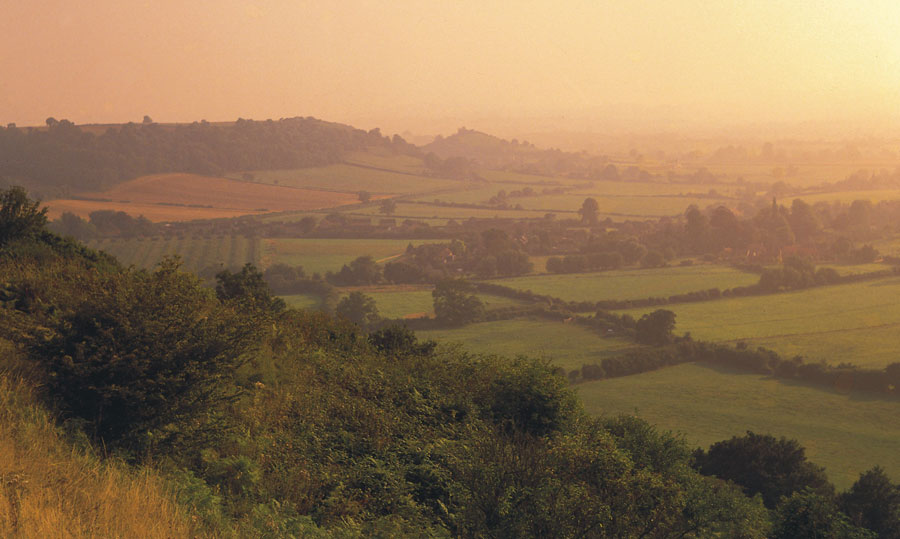 We aim
to provide regular Sunday worship of varying traditions that is inclusive and enables people of all ages to encounter God.
to create opportunities for prayer and to nurture faith and discipleship.
to welcome visitors to our buildings (most are open daily) and to our church services and activities, and for baptisms, weddings and funerals.
to encourage children and young families at regular family worship, Festival events and through our support of the local schools.
to provide pastoral care for the sick, bereaved and vulnerable in the villages we serve, and to engage in mission.
Meetings, Groups and activities, find out what's going on across the Benefice on our Events Page
We would love to hear from you. Please contact us via the details on the Who's Who page
'I have come that they may have life in all its fullness'  (John 10 )